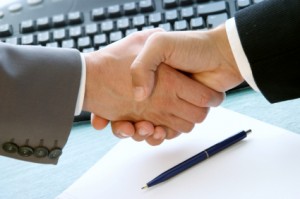 Based in Oxfordshire and the Midlands but with Partners and Associates throughout the UK, Challenor Partners are dedicated to helping SME's (Small to Medium Enterprises) grow and prosper.
More than ever SME's are faced with a variety of pressures, competition from global markets, high interest rates on loans despite the lowest rate from the Bank of England since it was formed in 1694. A lack of support from Government Agencies and the Banking industry generally are also taking their toll. The number of businesses failing is at its highest level in recent history and the SME sector is being hit the hardest.
Challenor Partners work with SME's to provide cost effective business development solutions for those elusive pieces of the business jigsaw that help companies compete more effectively, withstand the current economic climate and continue to grow and prosper.
For more information please call 08456 43 40 43